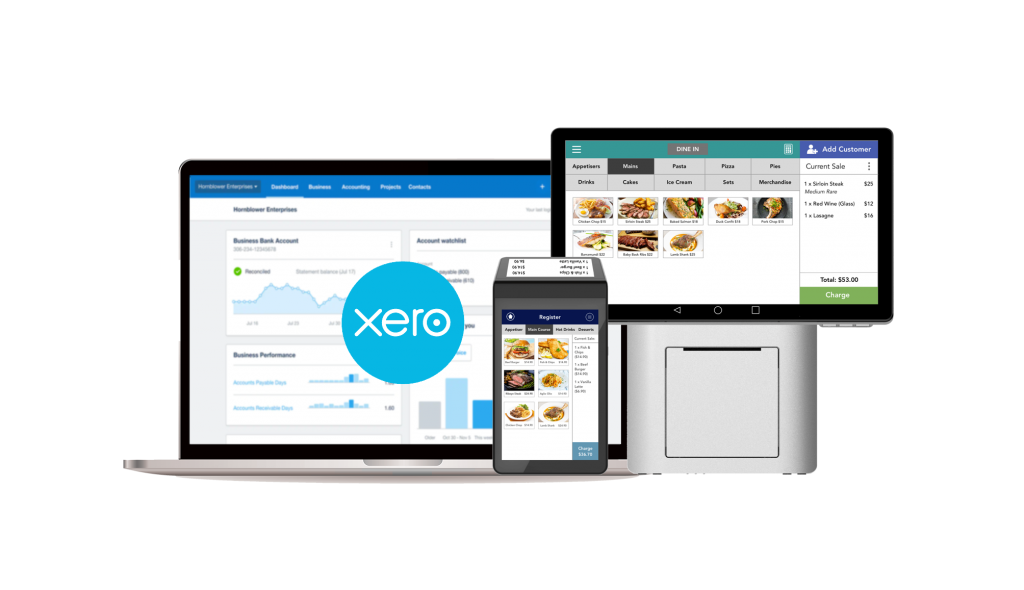 Say "No" to tedious month-end accounting, all your sales reports and transactions on the Qashier Smart POS are automatically synced with your Xero account.
Integration Is Easy In 3 Simple Steps!
Save time & get accurate data
Your daily sales, payment totals and SST are synched to Xero automatically
Reduce cash-handling risk
Sync your cash payments, petty cash and float movements, and view any discrepancies between banked deposits and daily cash totals.
Sign up below for a 14 days trial to try Qashier out for FREE*