Which Qashier POS is right for you?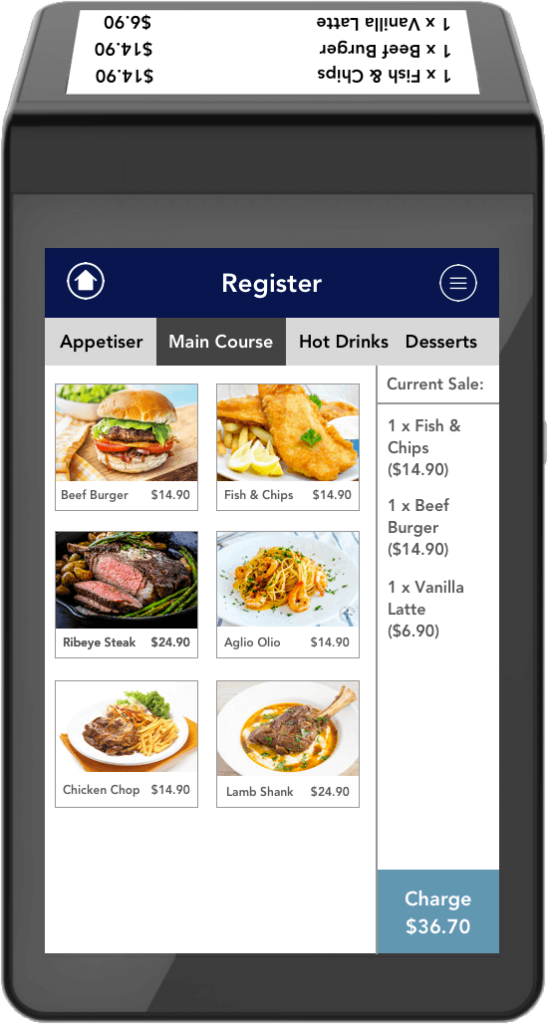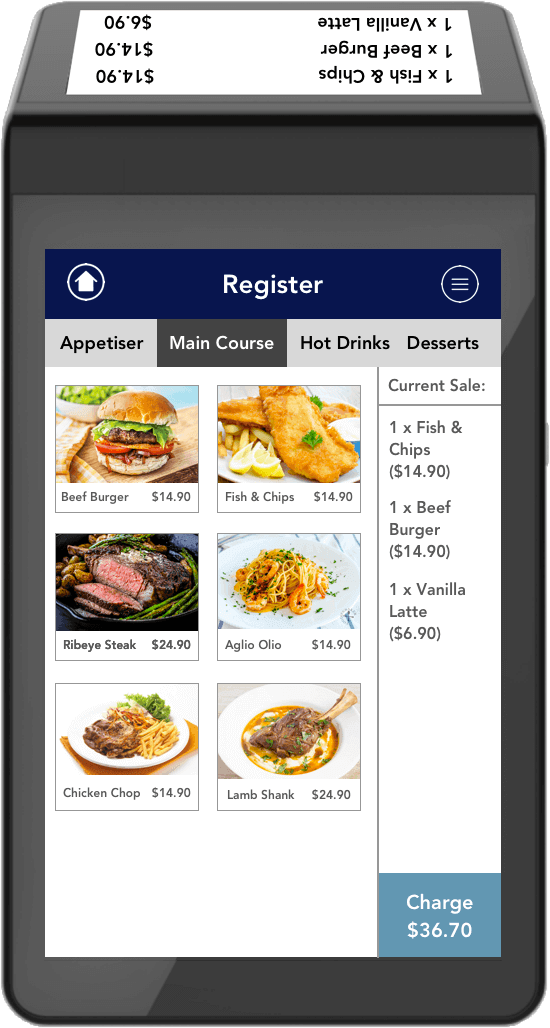 Compact, Portable, 8-hour Battery & Integrated Payments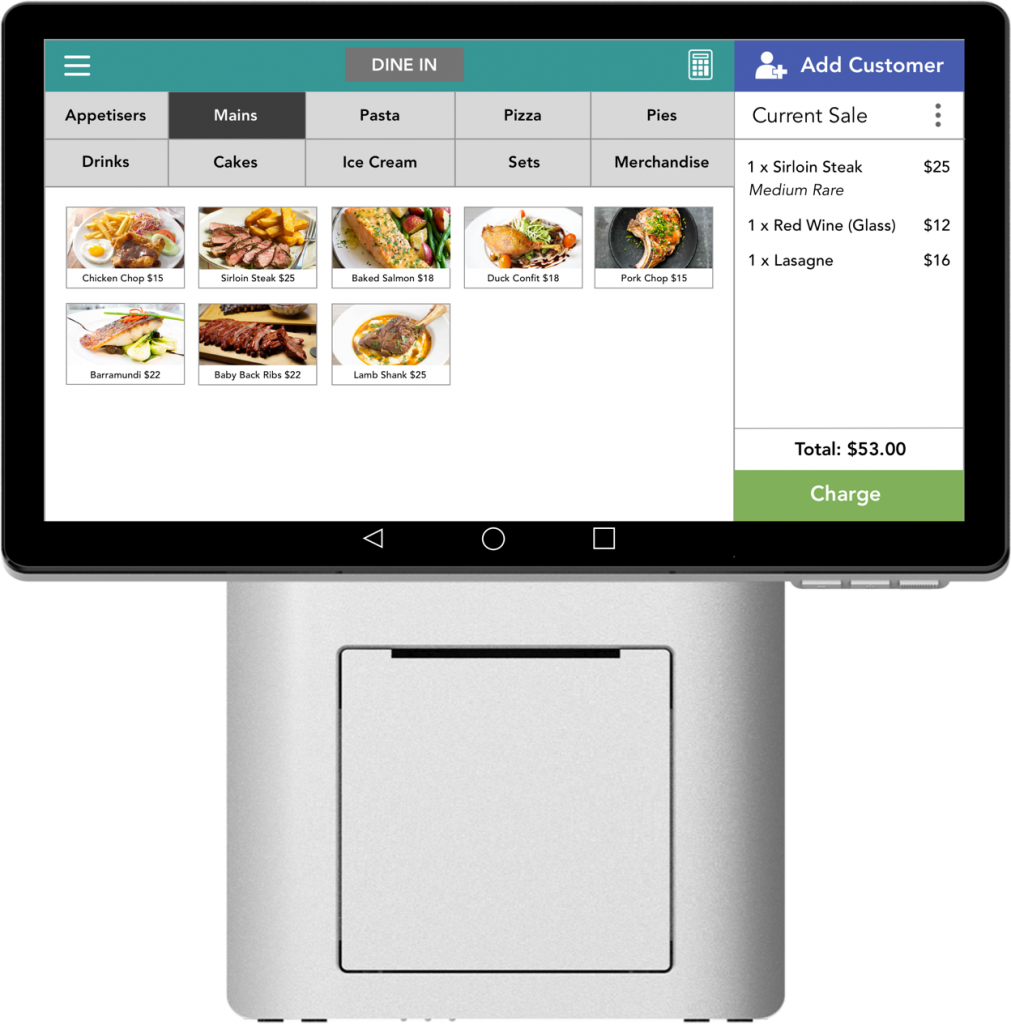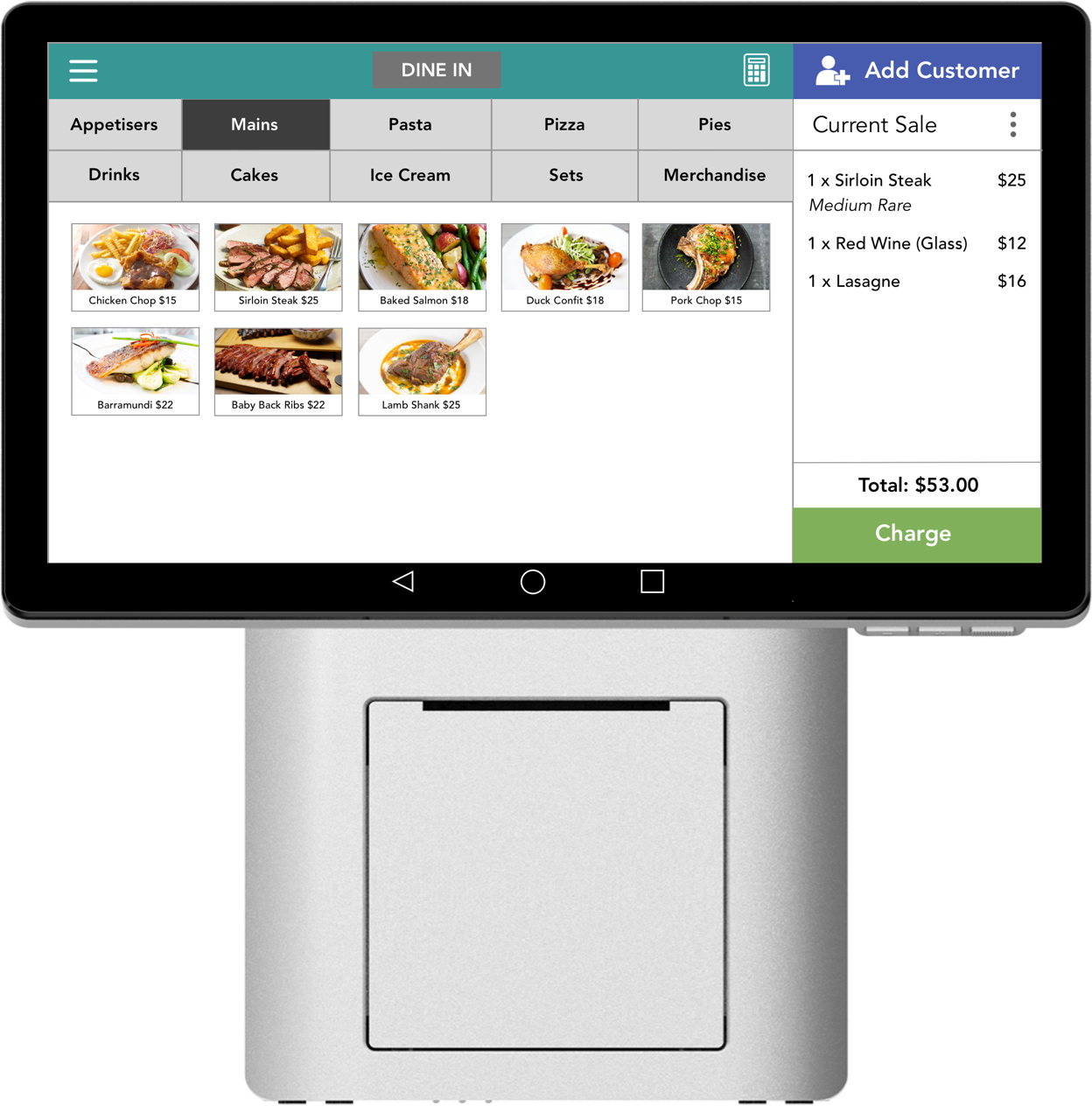 Large Displays, Powerful, Highly Scalable & Integrated Payments
Introducing The Qashier Smart Terminal
The world's best compact all-in-one POS system. It's everything you need to run your stores, and more. With a sleek, clean design, it will look great on your counter too.
Take a tour of the various features of the Smart Terminal by hovering your mouse or tapping the flashing blue icons below.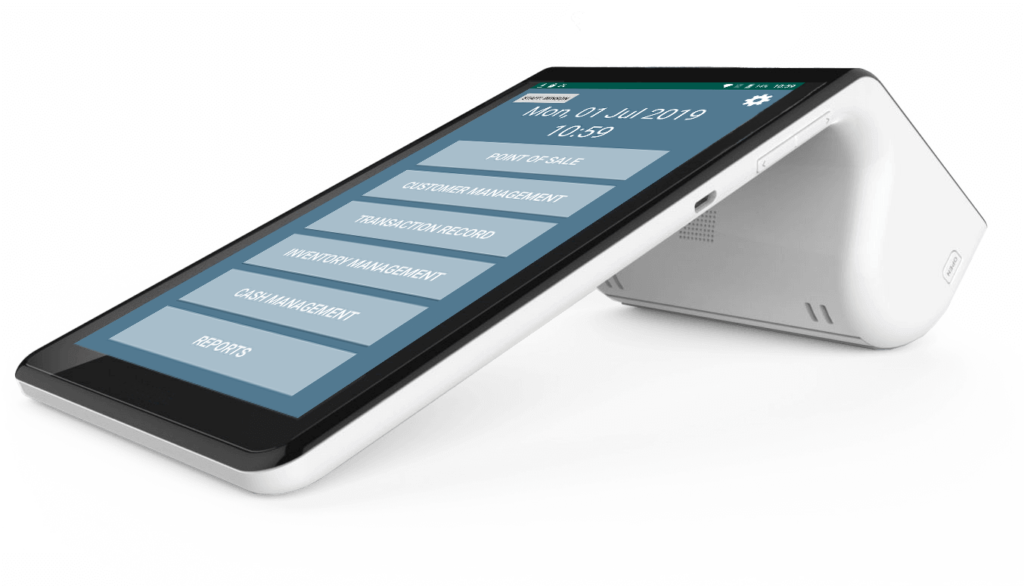 Main 7″ Touchscreen Display
1 of 5
PayWave, NFC-enabled
2 of 5
Micro-USB for external connections (i.e. cash drawers)
3 of 5
8-hour Battery Life
4 of 5
Wi-Fi/4G enabled
5 of 5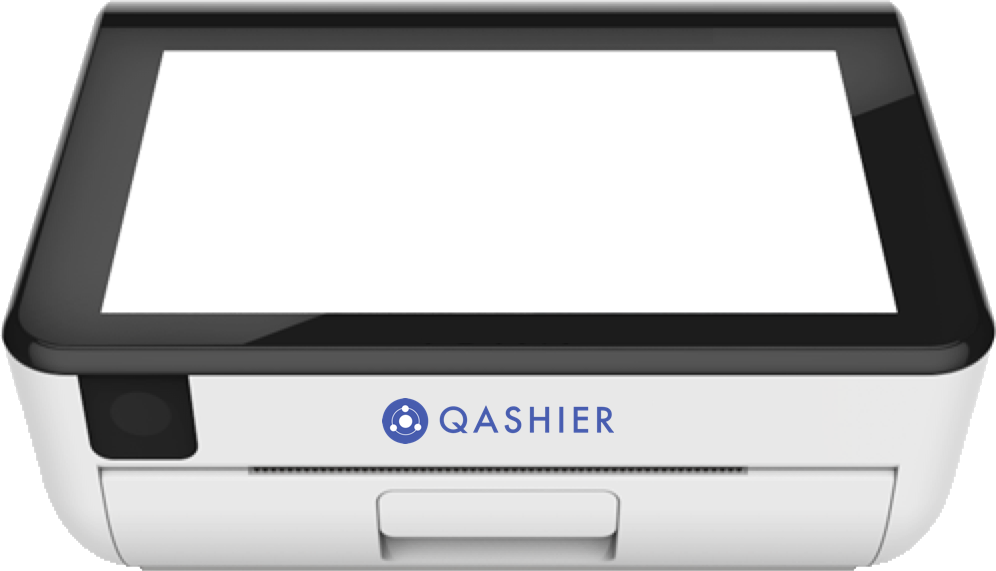 3.5″ Touchscreen for customers to view orders and scan QR codes
1 of 5
Barcode/QR code scanner
2 of 5
Thermal receipt printer
3 of 5
Integrated front camera
4 of 5
Credit/debit card slot
5 of 5
7″ Front-facing Display
3.5″ Back-facing Display
Integrated back-facing camera
58mm thermal receipt printer
Barcode & QR code scanner (optional)
The Qashier Smart Terminal also connects seamlessly with other accessories
(and yes, we can provide a full suite of hardware solutions according to your needs)
Get QashierX1 Smart Terminal from only RM4/day
Qashier helps businesses like yours increase revenue, streamline operations and create loyal customers. Get the QashierX1 Smart Terminal from only RM4/day when you sign up for the QashierX1 Starter Kit! 
Accelerate your business today with a free 14 days trial of Qashier​