The Qashier Partner Program helps partners grow their revenue, expand their market and widen their offerings. As a Qashier Partner you'll earn valuable commissions for every referred client and/or take part in our co-marketing activities to our community of SMEs.
Earn more and add value to your merchants via the Qashier Referral Program
Perfect for software vendors, value added resellers and sales agents who work closely with Retail/F&B clients. Partner with Qashier to offer your customers the best all-in-one POS solution, and get valuable commissions for every signup!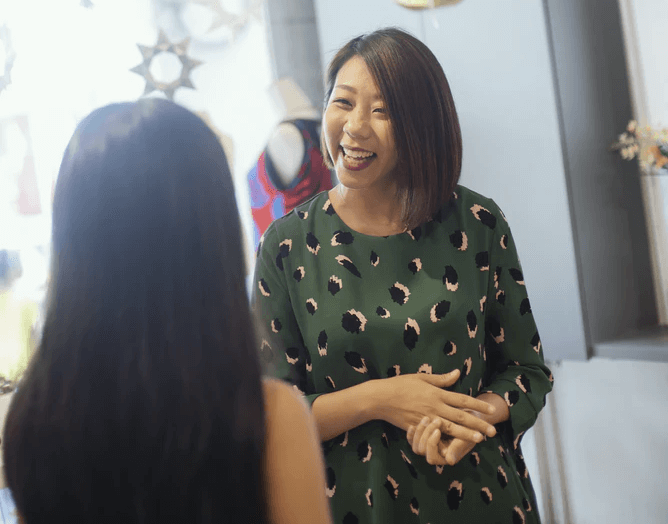 Refer your clients to Qashier and earn commissions – it's that simple!
Apply now to be a Qashier Partner
Perfect for individuals or companies who work closely with retail/F&B clients. Joining our referral program is free.