As a multiracial country, both Singapore and Malaysia boast a gamut of festivities that celebrate diverse cultures and traditions. Locals in both countries love to indulge in the merrymaking of festivals by visiting the malls and markets with their friends and families, creating a shopping frenzy. As such, this is the time when businesses start running promotions to attract more customers.
However, these peak shopping seasons don't last forever, leading to a decline in foot traffic. 
While driving another round of discounts might sound attractive to customers, there are other strategies for bringing in quality traffic. Our regional team have previously shared some strategies SMEs can adopt:
Improve your retail business without discounts
Ramadhan/ Raya marketing ideas for SME merchants
Keep this in mind, the customer is the King! Identifying the latest trends and customer behaviour will put you ahead of your competitors. 
Here, we share three more tips and tricks:
1. Introduce new products or services that cater to customers' demands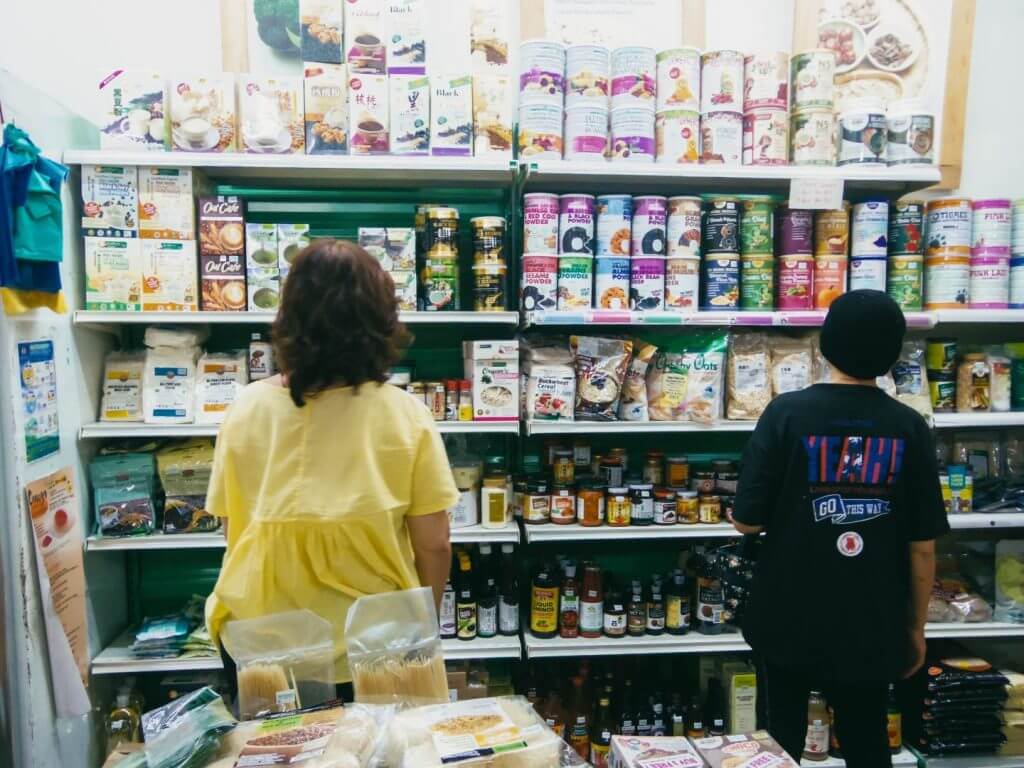 Harvard Business School professor Clayton Christensen concluded that more than 30,000 new products are introduced annually and 95% of them fail. The problems of product failures are usually because they do not resonate well with customers nor deliver their needs. 
Thus, why not engage with your customers to hear their opinions? 
Many customers do want their voices to be heard and such engagement can be done by involving them in your product development and design phase. 
The Mamee centre setup by Mamee Monster Noodle is an interesting example. It allows visitors to customise their own Mamee Monster snacks and cup noodles by mixing and matching ingredients. Such initiatives help Mamee Monster Noodle develop more innovative product ranges and encourage direct interaction with Mamee enthusiasts.
Pro tip with Qashier POS:
Adding new products to your inventory is easy with Qashier POS even if you are managing a multi-store business! With our cloud-based technology, all your data is up to date, and synced across Qashier terminals and devices with the same account. Valuable data allows you to know how these products are selling to gauge if your product development or sales strategy is working. 

2. Be the Key Opinion Leader (KOL) in your field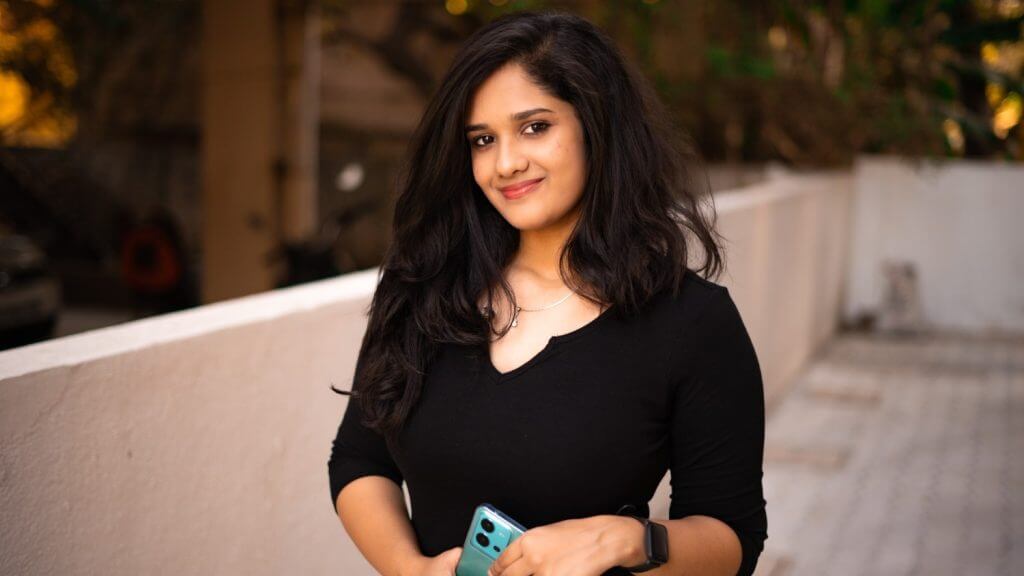 Findings from Mckinsey China consumer report in 2021 stated online word of mouth is most influential for 75% of Gen Z's purchasing options. This includes reviews by key opinion leaders, subject matter experts or trendsetters. 
This shows it is a good idea to establish your business as the KOL in the field. You can start by sharing the latest news, trends, or even your viewpoints towards a certain topic. Don't forget to encourage a two-way engagement too! Initiate a poll to gather what your audience has to say. Be open-minded, ready, and honest to hear the variety of comments. 
In some other cases, you can invite reputable guests too. For example, if you are selling sports products, engage a reputable athlete to talk about your products as it brings a more significant impact to the audience.
Pro tip with Qashier POS:
Keep customer engagement going even after their purchase at your store. It lies in your receipt or your Qashier terminal's customer-facing touchscreen – include QR codes to your online shop or social media pages to prompt these customers to follow them so that they are always in the know about what your business is up to!
3. Conduct meaningful events to engage your customers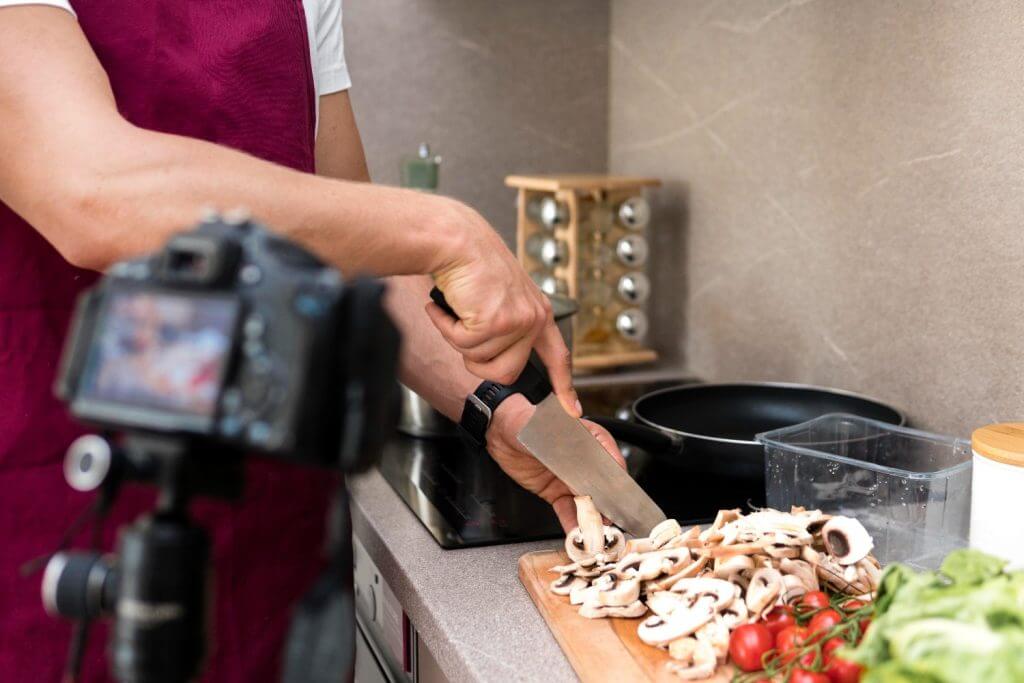 Many SMEs might have the wrong perspective that customer relationships are transactional. In fact, the key to a sustainable return is to build long-lasting relationships so that they keep returning and recommend your brand.
For starters, you can conduct small-scale events like workshops. For example, if you are selling Chilli paste, you can conduct free classes that teach ways to cook dishes with your chilli paste. If you are selling yoga pants, organise a series of classes that guides the proper ways of practising yoga. 
These approaches do not only pull your brand and customers closer but spur them to be more open in sharing their views towards your brand. Who knows? One day they will be your brand ambassadors, recommending your brand to a broader audience.
Pro tip with Qashier POS:
Leverage Qashier's customer relationship management feature (CRM) to gather useful customer data that would be helpful in customising promotions and store events that would interest them. The goal does not end at organising a successful event. It's to ultimately build your own fanbase too!  
Let Qashier amplify your post-festive sales momentum
Since our inception in 2019, Qashier has empowered over 6,000 SMEs across countries in SEA. We have witnessed numerous success stories where customer-centric strategies have enabled businesses to deliver the right value for long-term customer loyalty. Undoubtedly, understanding your customers' needs and developing products based on this information to address their pain points not only converts them into loyal customers but also turns them into brand ambassadors who share positive word-of-mouth about your business within their network. This is how you can build a stronger customer base and achieve sustainable revenue.
Lastly, it's crucial to leverage all communication channels effectively to make your brand stand out. Our #Beseen initiative is key to ensuring your products or services reach customers amidst the noise in the market. To learn more about which social media channel suits you best, check out this article by our Singapore team!
More about Qashier
So if you're a small business looking for an innovative smart POS solution, contact us or visit our website to learn more about our cost-effective plans.
Qashier offers multiple digital solutions, including QR code table ordering, table management (F&B), employee management, customer relationship management (loyalty programs), inventory management, data analytics, and cashless payments, in an all-in-one device.
Qashier promises a seamless setup without any need for technical expertise. It boasts a user-friendly interface that is simple for anyone to learn and use. In addition, you'll find 7 days-a-week responsive technical support from the local team if you require assistance.
Try the Qashier app for free on your own Android device! Speak to us to see if Qashier's Smart POS can meet your business needs. Schedule a meeting with us here, contact us at +63 927 087 2441 (Viber) or email at [email protected].