Materialising your dream of opening your own business can be exciting and daunting. Whether it's launching your own product brand or a food kiosk, the road to entrepreneurship can be filled with challenges.
At the beginning of your startup, you may have mixed feelings and concerns such as fear of failure, lacking the budget to execute great ideas, fear of losing stable income (if you're quitting your 9-5), the list goes on. 
What if we tell you that your phone is good enough to start your business? 
Yes, you heard it. Starting small on a much lower budget is easier and simpler. In the digitalised era today, there are many apps available that help promote your business and manage your sales.
Our Qashier POS app ("Qashier app") is a good example. Available on Android, the Qashier app eases your journey in:
☑️ Managing your shop
☑️ Recording all transactions
☑️ Managing inventories
☑️ Implementing promotion activities

Let's explore ways you can harness your smartphone to kickstart your business journey:
1. Hire a photographer? Nah, you can handle it by yourself!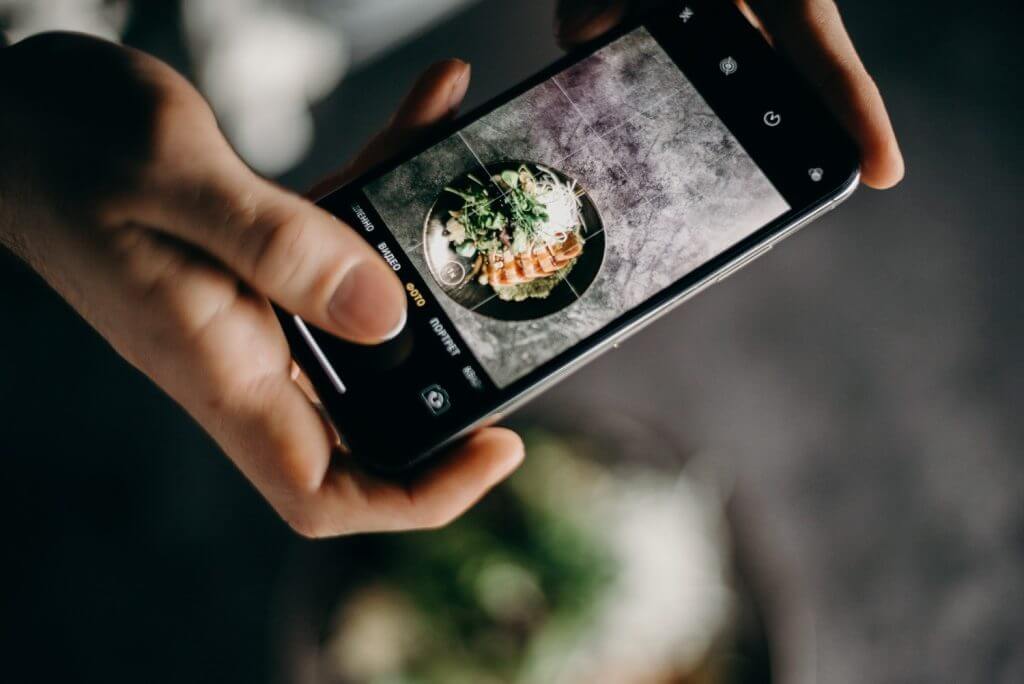 If you're looking for a way to showcase your product with a smaller budget, why not try taking photos with your phone? With advancements in phone camera technology, you can achieve professional-looking photos without hiring a photographer. For long-term savings and quality executions, you can invest in a few basic tools such as a tripod or lighting equipment. 
Such skills are valuable for any business owner. Give it a try and see how your phone photography skills can elevate your product presentation. 
2. Create content and promote your shop… via your phone!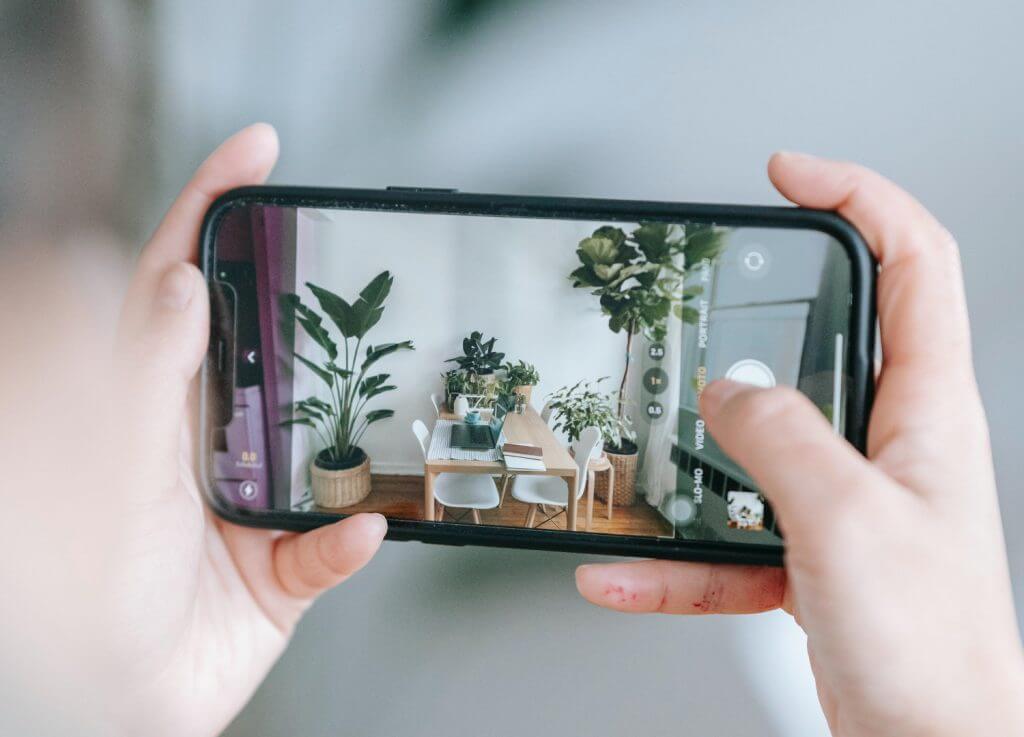 You can create content to promote your shop and products using editing apps like Canva, Snapseed, or Photoshop Express to produce interesting content, memorable pictures, and even engaging video content! 
These content, pictures, and videos can be produced cost-effectively. Since you are still a small business, you can save on relying on additional hands to handle them. Also, if you need help with what to do, Google, Youtube and other available tools are always available as your teacher!

3. Product management and sales? Get the Qashier app!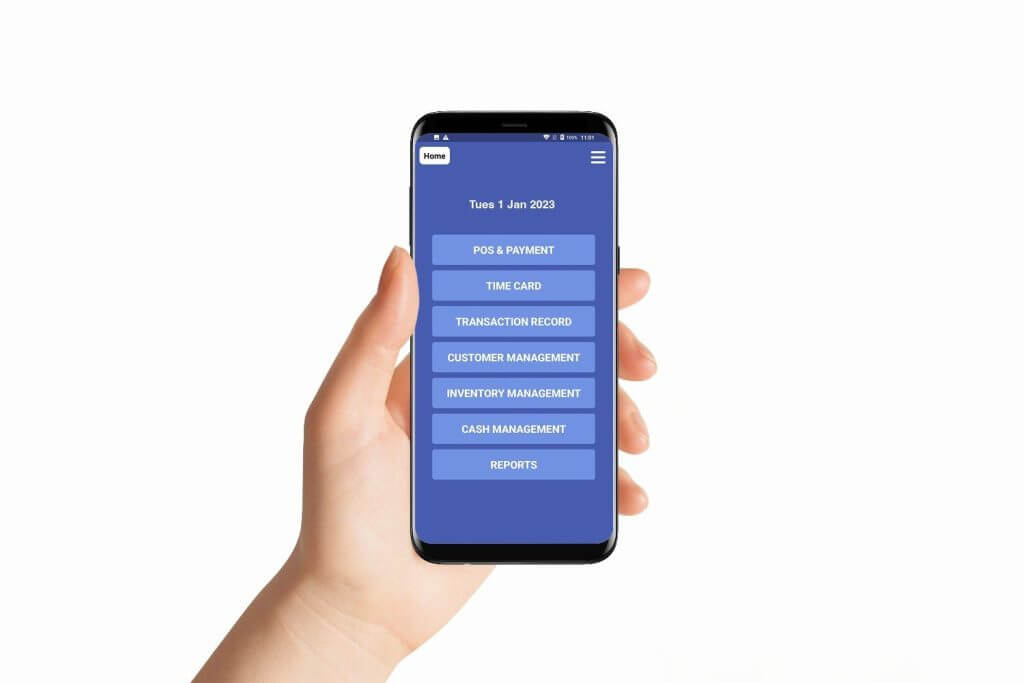 The Qashier app offers startup businesses a great starting point for small businesses with a limited budget.
Get started with a free Lite plan that covers basic and necessary features such as inventory management, sales reporting, and accepting payments. It's designed to be user-friendly too with its easy setup. All it takes is to download it from Google Play, sign up, add your inventories, and off you go!
With the Qashier app, you streamline your business operations and focus on growing your brand without the need for expensive POS systems or financial software. Everything can be done anywhere, anytime, on your phone. 
Boost your confidence in starting your business with Qashier!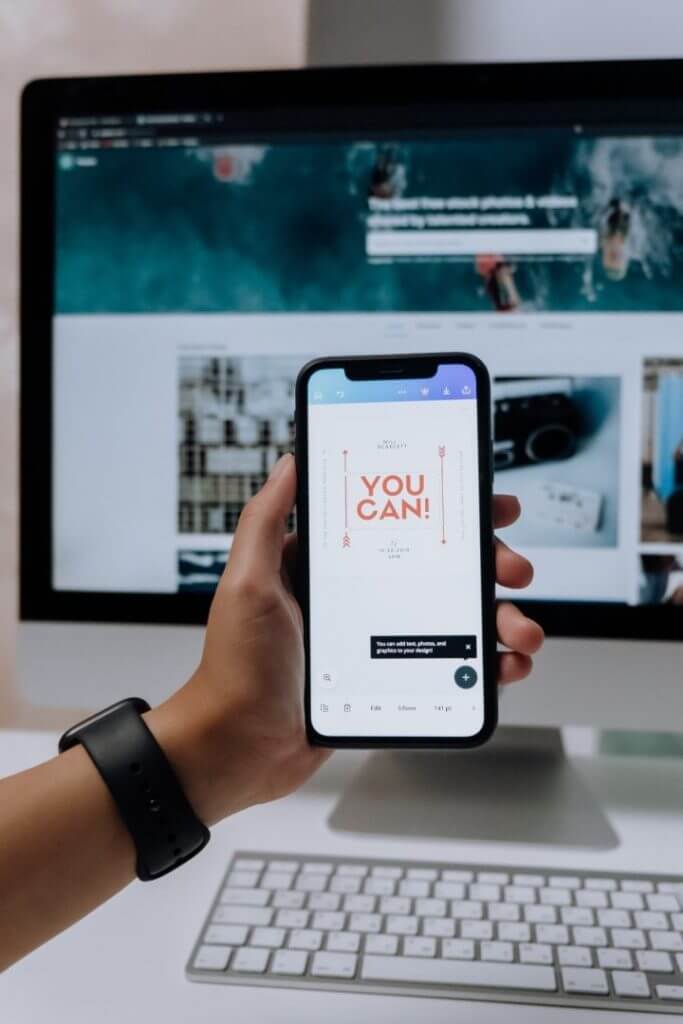 Starting a business is all about seizing opportunities, cultivating passions, and building something sustainable. With the advancements of fintech, anyone is empowered to start their dream business with just a phone.
As such, you can count on Qashier to efficiently run operations while you focus on building customer relationships to enhance their experience! Regardless of the phase your business is in, Qashier app will always support your journey. Scale up features or even upgrade to Qashier's other range of POS solutions as you grow. 
More about Qashier
Qashier offers multiple digital solutions, including QR code table ordering, table management (F&B), employee management, customer relationship management (loyalty programs), inventory management, data analytics, and cashless payments, in an all-in-one device.
Qashier promises a seamless setup without any need for technical expertise. It boasts a user-friendly interface that is simple for anyone to learn and use. In addition, you'll find 7 days-a-week responsive technical support from the local team if you require assistance.
Try the Qashier app for free on your own Android device! With just one terminal, you'll be able to accept an array of payment types, from major credit cards, e-wallets and EFTPOS. Speak to us to see how Qashier Smart POS can meet your business needs. Schedule a meeting with us here, or reach out via email [email protected].