All businesses collect payments in some way. Despite advances in technology, the cash register is still a common sight with a grudging concession seen in the form of credit card terminals.
So if all of this already works, why would you need a POS system? 
Before we get into the benefits of a POS system and how it will save your business time and money, let us explain what exactly a POS system is.
What is a POS system?
POS means Point of Sale. Usually presented as a table top device with a large monitor connected to additional hardware for several purposes. These include taking orders, accepting cashless payments, storing cash, printing receipts, scanning barcodes and more. 
However, as technology continues to evolve, and our world becomes increasingly reliant on the internet, the adaptability of POS terminals becomes less of a luxury and more of a necessity for businesses.
Emerging from the technological race are smart POS terminals like Qashier. This is an all-in-one system that allows you to accept all types of payment in a sleek portable device. In addition to accepting payments, smart POS systems also provide a host of benefits and features such as
Improving operational efficiency
Generating valuable sales and inventory reports
Managing staff rosters
Automate repeated mundane  tasks such as bookkeeping
Keeping track of transactions
Ability to manage your business from anywhere via the  cloud software
To put it simply, a POS system is your antiquated cash register that has been modernized and shrunk down into a sleek do-it-all device that does much more than simply collect payments. Here are 3 key reasons why you need a POS system.
1. Saves you time and money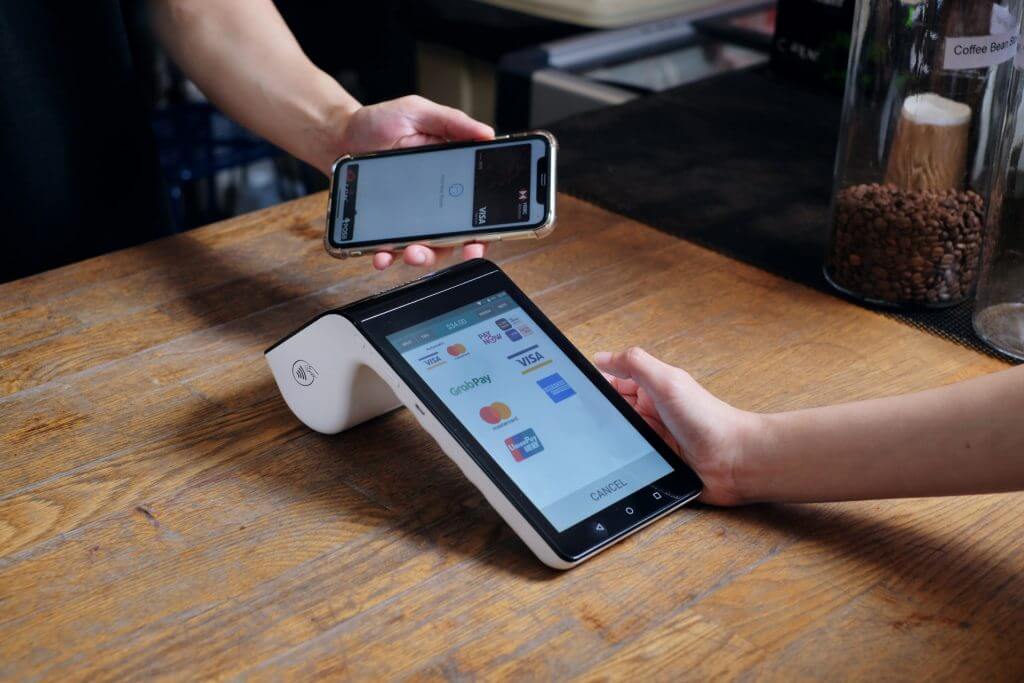 As a SME owner,  time is the most valuable resource that you have. With a thousand different things demanding your attention each day, you need a system that helps you automate essential, but time consuming tasks.
For example, bookkeeping and roster management are absolutely essential in running a successful business. But they take up a huge portion of your time. What if your all-in-one POS system can automate both these tasks and more?
A modern, powerful POS system like Qashier comes with a built-in inventory management and employee management software that helps you easily manage and keep track of your inventory and staff rosters. Modern smart POS systems also allow for other advanced features such as running customer loyalty programs and invoicing.
Another key benefit of modern POS systems is that they are intuitive, easy to use and a breeze to set up. Qashier takes just 10 minutes to set up and is as easy to use as any smartphones in the market.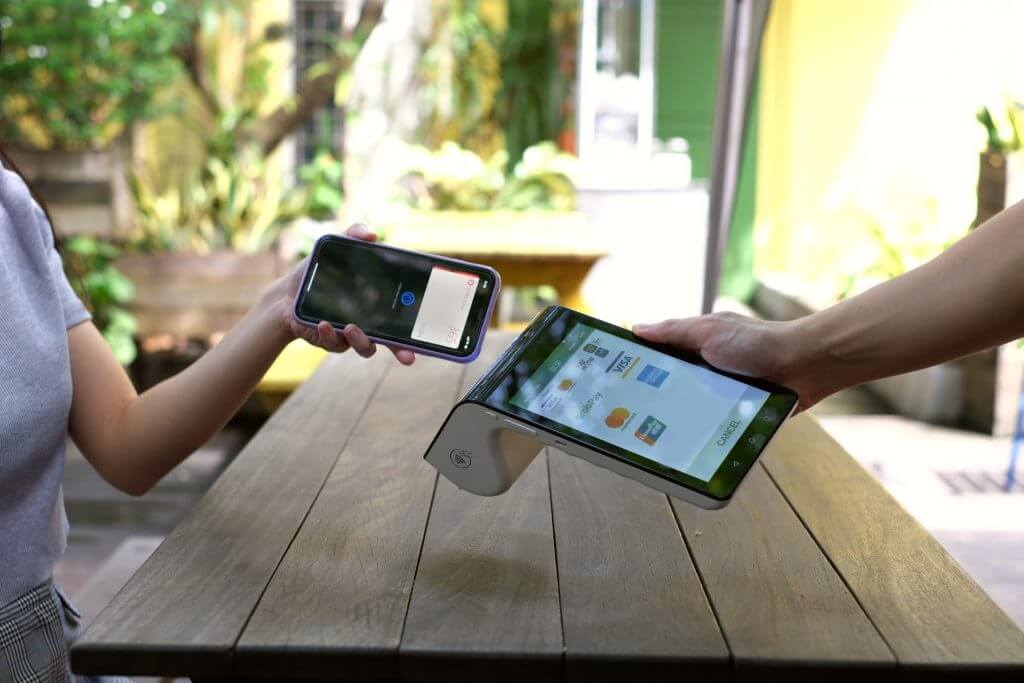 Some smart POS systems even enable you to accept multiple types of cashless payments such as Paywave, credit cards and e-wallets. As we adjust to life during a pandemic, being able to quickly and safely handle cashless payments during the rush hours or other busy periods is of paramount importance. 
2. Cloud Software and Remotely Managing your business
Photo by Standsome Worklifestyle on Unsplash
Working from home has become the norm and you can't be in the store all the time either way. Having a modern POS system enables you to manage your business from anywhere as long as you have access to the internet.
Most modern cloud-based POS systems also feature cloud storage so even if there is an issue with the hardware, your valuable information is safely stored and instantly available for you once you get replacement devices.
3. Accurate sales data and reports on demand
Photo by Carlos Muza on Unsplash
Analytics is the name of the game here. With a modern POS system at your disposal, you will be able to really take a good look under the hood of your business and see what's working and what's not.
Where are your most valuable customers coming from? What are your best selling items? Are the cost of your ingredients going up or down? How much of your sales are driven by loyal customers? These are a few of the vital questions where analytics can help you understand your business better.
With detailed analytical reports about inventory, sales and more from your POS system, you can easily make strategic business decisions and adjust your operations according to what is doing well.
With on-demand reports you can make smart business decisions instead of guessing. Make decisions to run promotions or even stock up on your bestsellers, so you will never be caught off guard. 
The final takeaway – Do you need one?
In today's digital economy, having a suitable POS system is crucial to the success of many businesses. With the emergence of modern POS providers such as Qashier, the barriers to adopt such technologies have also been significantly reduced. Instead of having to spend tens of thousands of dollars upfront, you can now get a full fletch, all-in-one POS system for as little as $1/day! The benefits of digitalisation far outweigh the cost, and in many cases, having a POS system might actually help increase your sales as well!
Speak to us to see if Qashier's Smart POS can meet your business needs. Schedule a meeting with us here, call us at (+65) 3165 0155, WhatsApp (+65) 8882 8912, or email [email protected]/au.