The recent resurgence of Tutti Frutti in Klang Valley, Malaysia has sent waves of excitement among dessert enthusiasts. A nostalgia for Malaysians, Tutti Fruiti was the go-to frozen yogurt store for gatherings until its closure in 2016. 
Tutti Fruiti's successful comeback is a testament to the opportunities that SMEs can seize even after facing setbacks. Of course, there are also many other successful stories, such as the Malaysian national car Proton.
Today, we explore strategic plans taken by Tutti Fruiti and Proton that SMEs can adopt to captivate customers' interest and make a triumphant return, or otherwise continue to stay relevant in the market.
Not all doors are closed after a business failure
Failure is not the end! When a business closes, it doesn't always mean forever. With evolving market demands, business owners should always be on the lookout for trends and ways to innovate their offerings to stay relevant and appeal to their target audience, making it easier to make a comeback. 
This brings us to our first point:
Targeted Marketing and Building Customer Relationships
Successfully rebooting your business, or just continuing to thrive, starts with engaging with the right target market. One way is to reconnect with existing customers and leverage their loyalty. This generates support for your comeback and collects feedback that enables you to pinpoint necessary improvements. With solid customer relationships driven by personalised communication and offers, you create a sense of excitement and exclusivity around your re-entry. 
Case study: Tutti Frutti
If you remember, Tutti Frutti's initial business model was based on a weighing system where a customer's total order is based on the weight of the toppings they take along with the yogurt. This model eventually proved to be unsustainable as the inevitable inflation resulted in a price hike that not everyone deemed worth spending on. This eventually led to Tutti Fruiti's closure.
Tutti Fruiti's reentry today has eliminated this weighing system, addressing all common complaints. This shows that the brand genuinely values its customers' feedback by actively engaging with them and implementing favourable changes based on their preferences.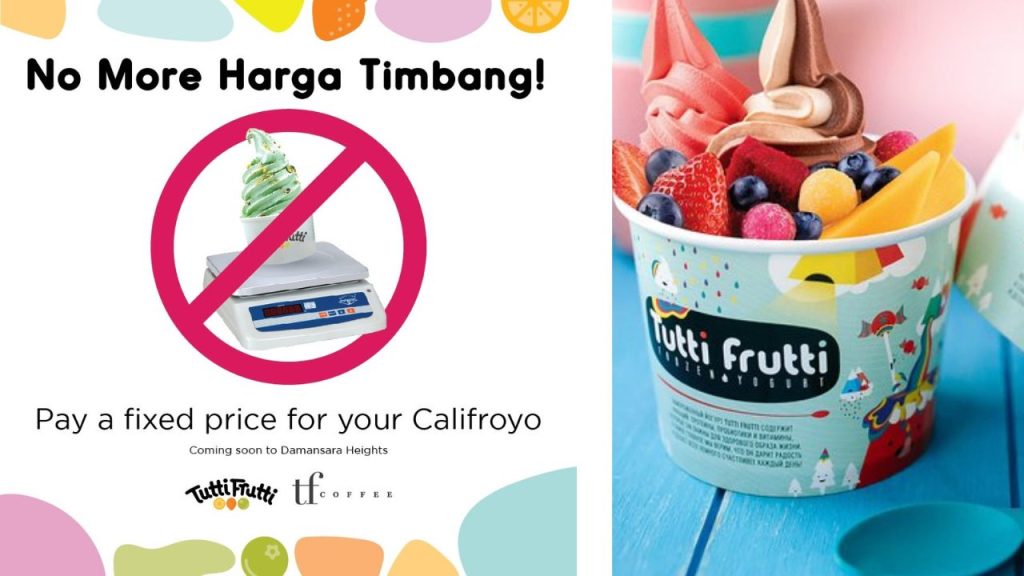 Innovate to Reignite Excitement
Following your thorough observation and analysis of the market comes the creativity to innovate your product. A good start would be first identifying what's available in the market and how can your product create a better experience for customers. 
Be experimental, and even if the idea doesn't work out, you will learn something from it. 
In some cases, you might have the opportunity to work with other brands through collaborations, a  merger or even an acquisition.  
Case in point: Proton. 
Since its acquisition by Zhejiang Geely Holding Group in 2017, Proton has captured the imagination of consumers, ushering in a new era of automotive excellence.
Prior to this acquisition, Proton struggled to gain market share in Malaysia due to strong competition and the market's negative impression towards its quality and features. With the aid of Geely's heavy investment, Proton today has emerged as one of the market leaders for SUVs in Malaysia. This includes the Proton X70, Proton X50, and the recent Proton X90.
Proton's remarkable comeback with Geely has gained back the confidence of customers. Recently, it recorded a remarkable 28.6 percent increase in sales performance compared to June 2022, surpassing the industry's overall sales growth by more than three times.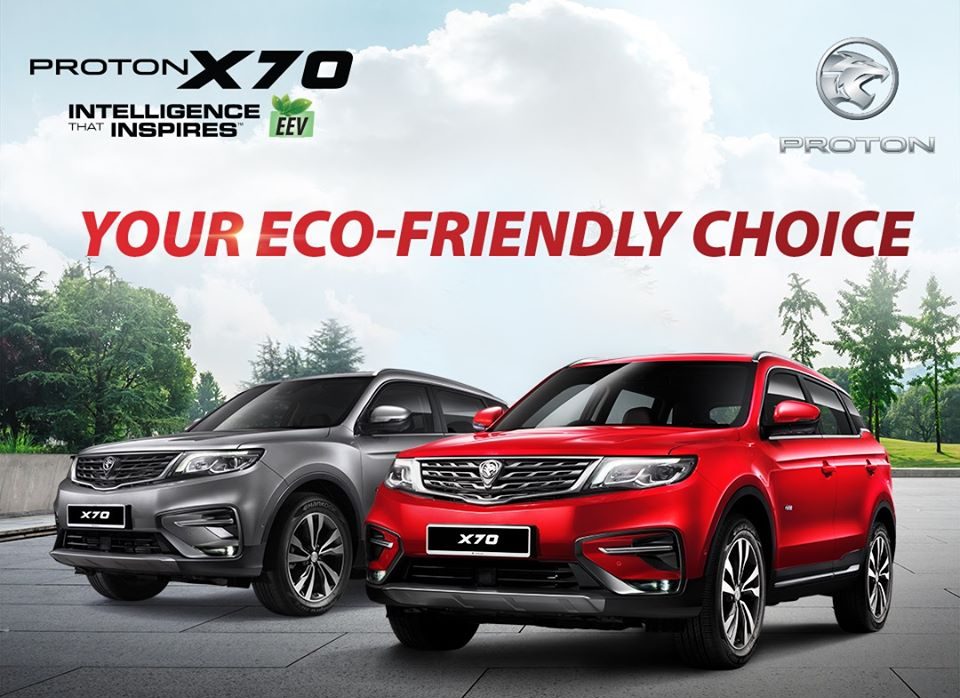 With cutting-edge designs, advanced technology, and groundbreaking features, Proton's strategy showcases the importance of staying attuned to current trends and evaluating the competitive landscape. By identifying gaps and opportunities, SMEs can also imitate Proton's approach in innovating their offerings and captivating their target market's attention.
Rebranding and Repositioning for a Fresh Start
As SMEs plan their comeback, rebranding and repositioning their business models can be powerful tools.
In rebranding exercises, SMEs must evaluate market demands and understand customer preferences to identify gaps and introduce new features or diversify their offerings. By aligning your brand image with the changing needs of consumers, you can create a fresh start and attract both new and existing customers.
In Proton's case, they had come up with a series of rebranding campaigns to capture the market's attention with a refreshed image that symbolises innovation, reliability, and a commitment to delivering exceptional driving experiences.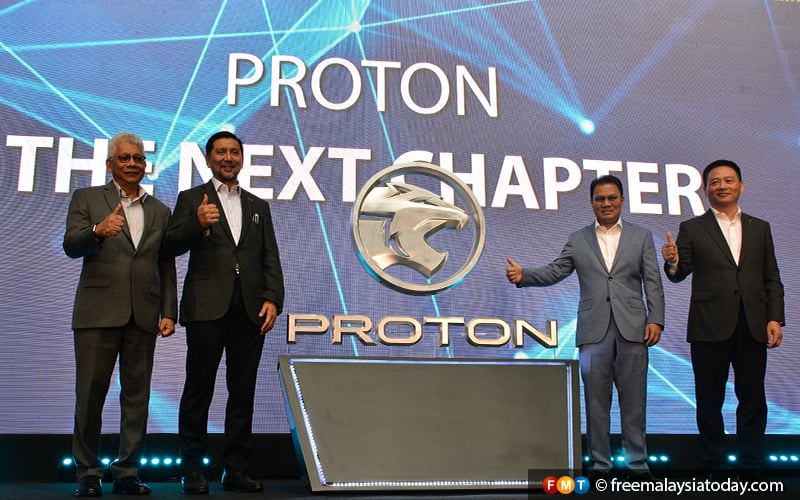 This included a new logo rendered in silver, with a stronger finish to represent Malaysia's pride. Proton also introduced a new tagline "Inspiring Connections" aimed at encapsulating its aspiration of utilising technology and mobility to help make human connections that inspire a successful life. 
Rebranding exercises show a business's clear vision in adapting to changing market dynamics. It's a strategic commitment to align identity with evolving goals, ensuring relevance and value in an ever-changing industry.
Count on Qashier's CRM to support your successful comeback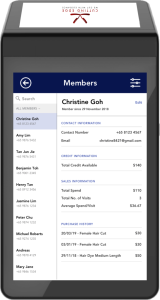 Both Tutti Frutti and Proton's case study shows that with the right strategies, there is always a potential for SMEs to bounce back from setbacks. It involves diving into how your customers feel about your product, refreshing your brand look, and strengthening customer relationships. 
This brings the need for a customer relationship management (CRM) tool – a powerful feature that presents data and facts for businesses to craft the right strategy for the next steps. 
Qashier's CRM does just that. Included in its cloud-based smart POS business solutions, your business can consolidate customer and sales data while streamlining day-to-day operations.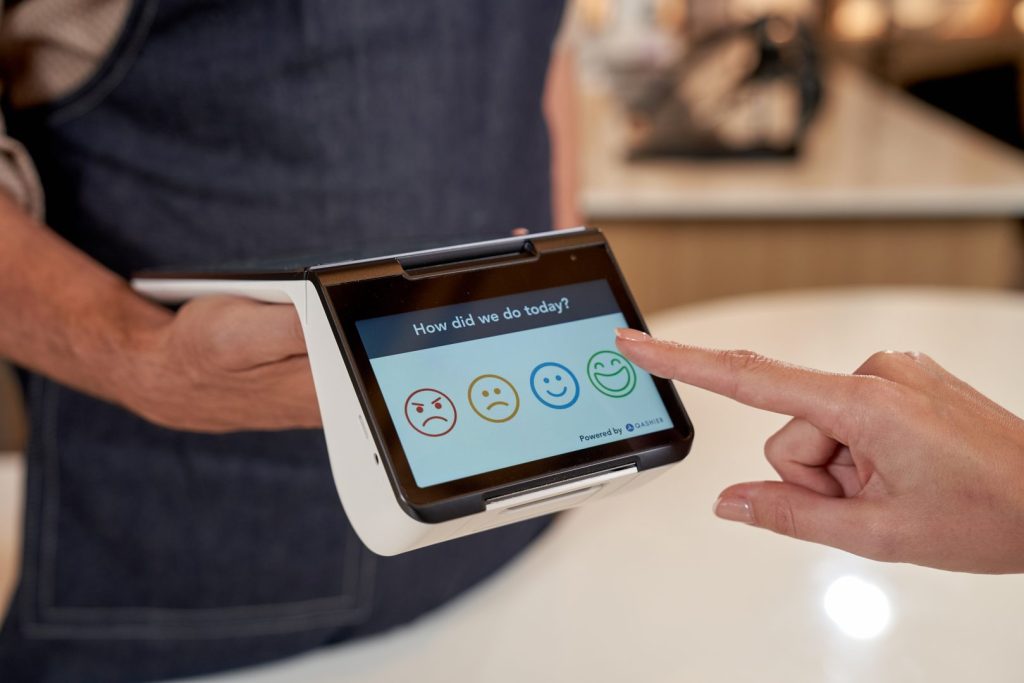 With the necessary data in hand, you focus on enhancing your customer relationship. Let Qashier be your companion in achieving success in your reentry or staying relevant in the market!
More about Qashier
Qashier offers multiple digital solutions, including QR code table ordering, table management (F&B), employee management, customer relationship management (loyalty programs), inventory management, data analytics, and cashless payments, in an all-in-one device.
Qashier promises a seamless setup within 10 minutes, without the need for technical expertise. It boasts a user-friendly interface that is simple for anyone to learn and use. If you require assistance, you'll find 7 days-a-week responsive technical support from your local team.
Try the Qashier app for free on your own Android device! With just one terminal, you'll be able to accept an array of payment types, from major credit cards, e-wallets and EFTPOS. Speak to us to see how Qashier Smart POS can meet your business needs. Schedule a meeting with us here, or reach out via email [email protected].