Grow your retail stores with Qashier POS
See how easy it is to run your retail business with Qashier POS
Perfect for retail stores just like yours
From accepting cashless payments and managing your inventory, to tracking employee sales and launching customer loyalty programs, Qashier POS makes running your retail store simple and effortless.
Qashier Integrates with Major E-commerce CMS Now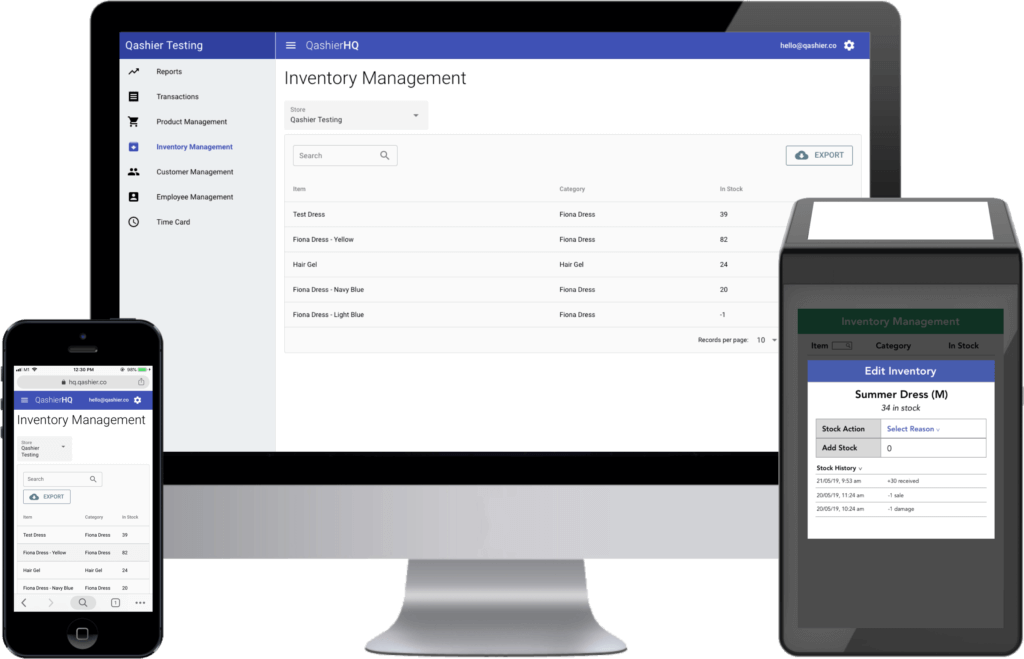 One

easy, efficient, powerful

POS system for all your retail needs
Qashier for Retail brings your storefront and back office all in one place, so you can keep your operations simple and streamlined.
Accept every payment
with just one terminal
Start accepting every type of payment with just one terminal on the counter. No additional equipment, setup or integration is needed, and all funds go directly into your bank account with fast settlement.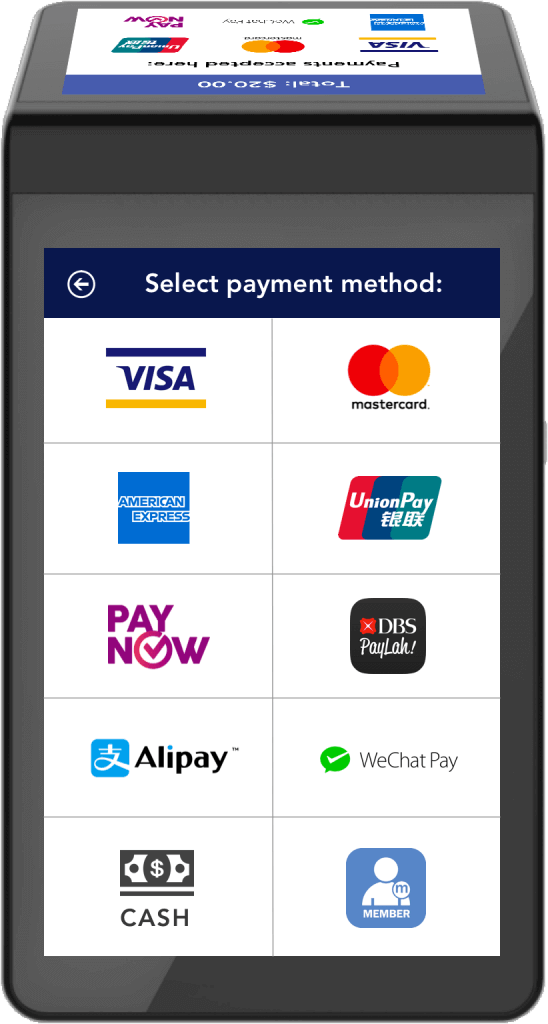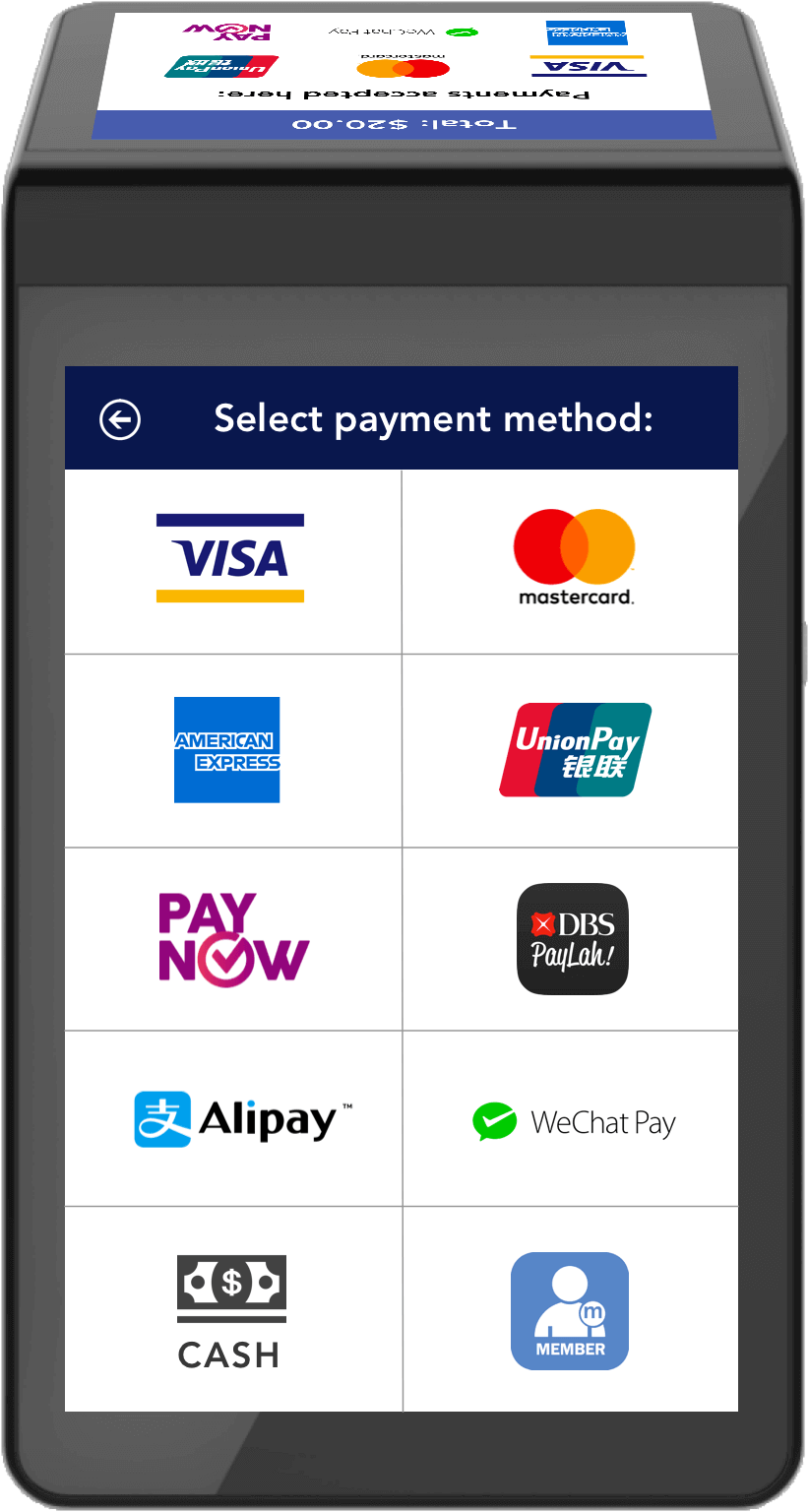 Make well informed business decisions
with Qashier Analytics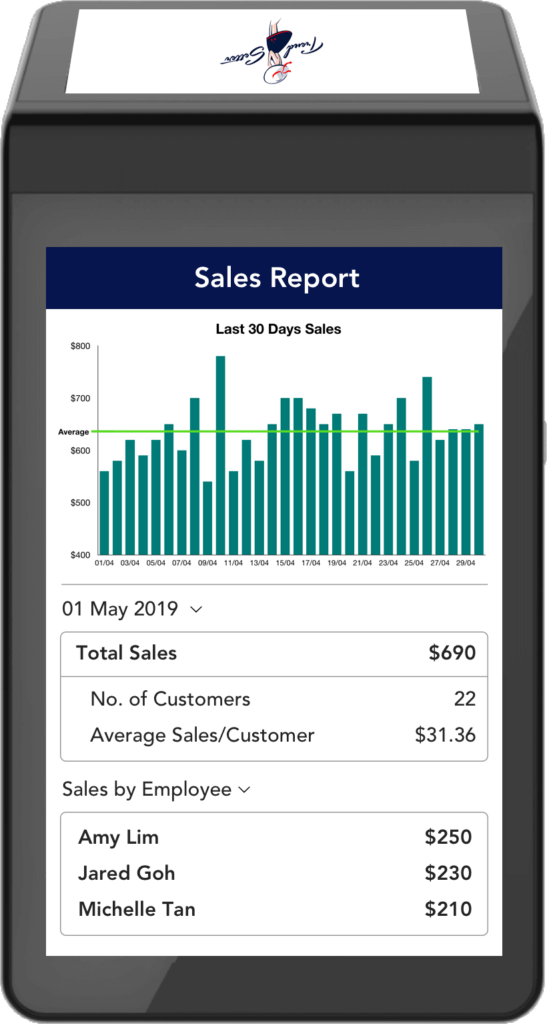 Is Qashier suitable for your retail business?
Hear it from Bears & Friends
"We decided on Qashier because they have a lot of integration in this tool, and it has reporting, inventory management, and CRM.."
— Shui Lin, Franchisee of Bears & Friends


*EXCLUSIVE FOR SINGAPORE SME*
Try Qashier free for 14 days + up to 80% off our POS packages
Qashier helps retail businesses increase revenue, streamline operations, manage inventory and create loyal customers. Try our smart POS system free for 14 days + get up to 80% PSG grant when you're ready to purchase, which means you could get an entire POS package for just $1/day!
Accelerate your business today with a free 14 days trial of Qashier
Find the best accessories for your retail business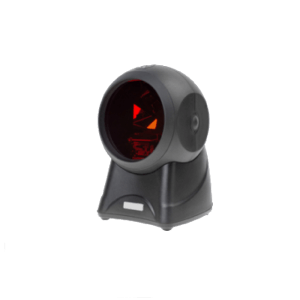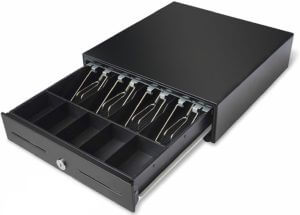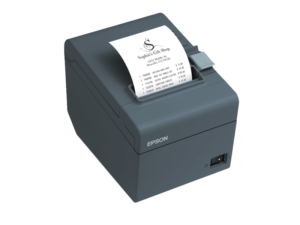 Frequently Asked Questions