Your all-in-one online ordering system
With QashierEats, your customers can easily place their orders and make payment online with their own mobile devices. Bring your business online and streamlines your ordering process today!
Accept Payments in Advance
Easily accept Visa, MasterCard, Apple Pay and Google Pay (payment processing fees apply)
0% Commissions (yes, zero!)
Keep your entire earnings! No commissions or mark-ups for takeaway or dine-in orders.
Streamline Your Operations
Orders made will be seamlessly sent directly to your Qashier Smart POS and your kitchen.
Fully Integrated & Customisable
Your online menu is integrated with Qashier Smart POS and fully customisable, all managed under one unified cloud backend.
Improved Dining Experience
Allow your customers to order, re-order, or even order in advance without waiting for a server.
Perfect For Any F&B Businesses
Doesn't matter if it's a self pick-up, delivery, or an advance takeaway order, your customers can place their orders at their own convenience. 
Take a look at how easy it is to place an order and make payment through QashierEats.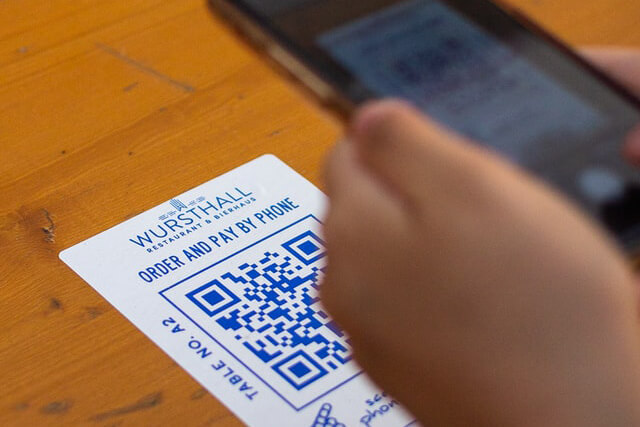 Customers visit your online store or scan a QR code to view the menu and start ordering.
Payment can be collected immediately and the orders sent directly to your kitchen.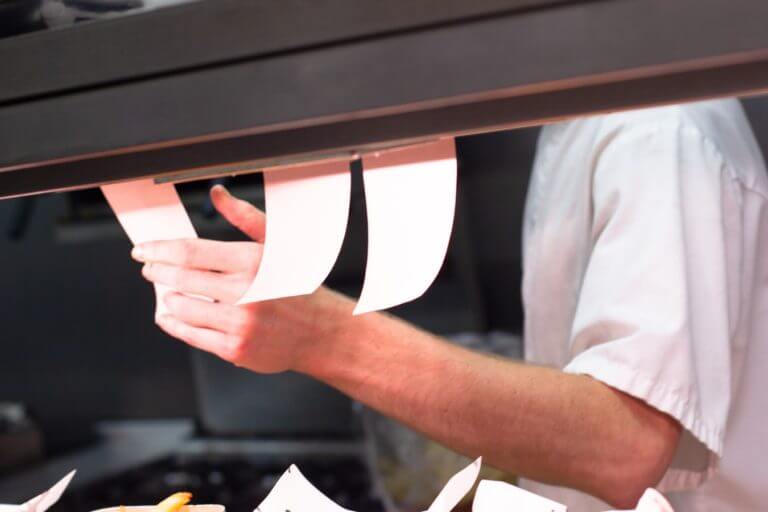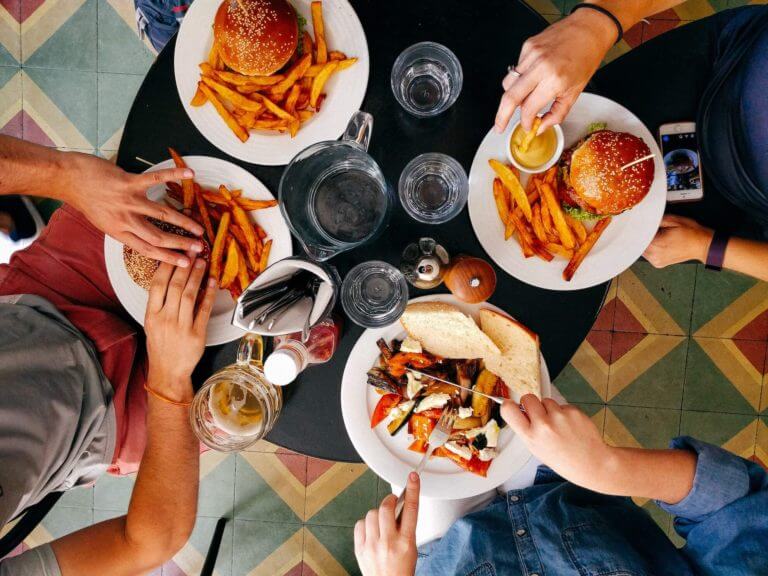 When the order is ready, the customers will be notified or it can be sent to their table. 
Exceptional Value at Unbelievable Prices
Sign Up Now to Enjoy QashierEats for FREE*
Signing up is easy. Just complete the form below, and go from setup to launch in 48 hours. 
QashierEats is available as an add-on to Qashier Smart POS. 
QashierEats integrates with Qashier Smart POS as an advanced app
Enjoy QashierEats for free until 31 Dec 2021 with any PSG package purchased