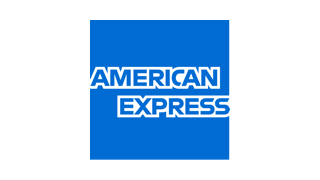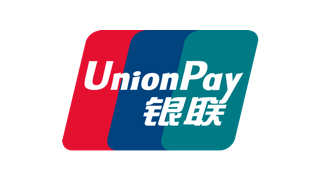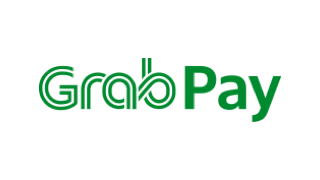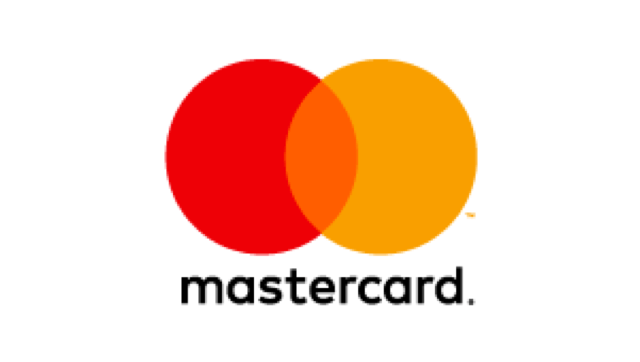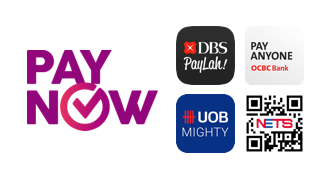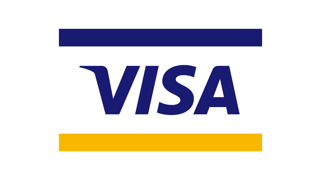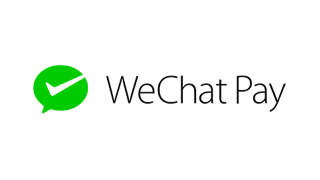 Credit Card Processing Fee
Our standard, flat-rate fees are designed for businesses with an annual transaction volume of $250,000*. We have custom rates for large businesses based on your transaction volume and business type.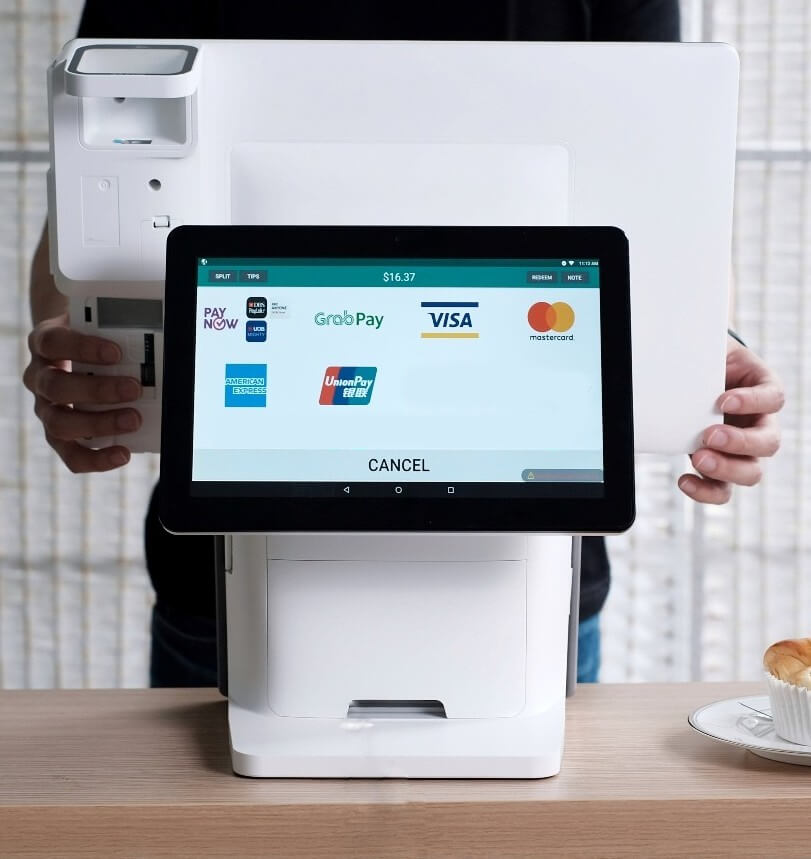 Easily accept all types of payment
with Qashier
Run your business the way you like it, Qashier Payments enables you to accept the type of payment you want.
Quick & seamless
processes
Skip the lengthy application process from banks. Qashier payment ensures that you can start receiving payments and funds as soon as possible.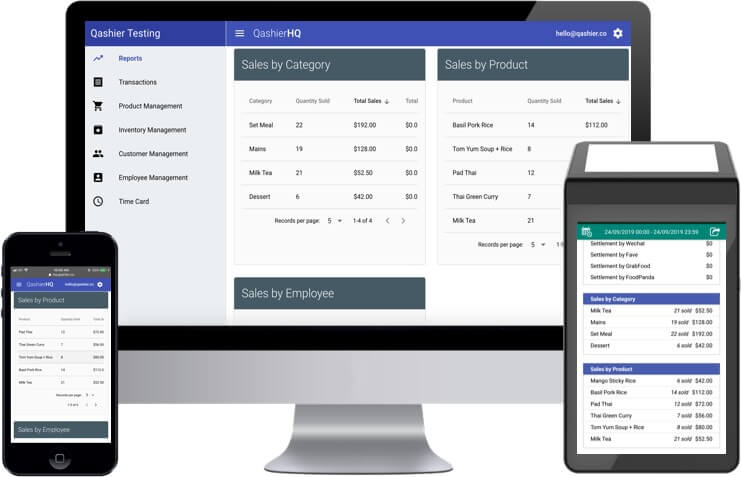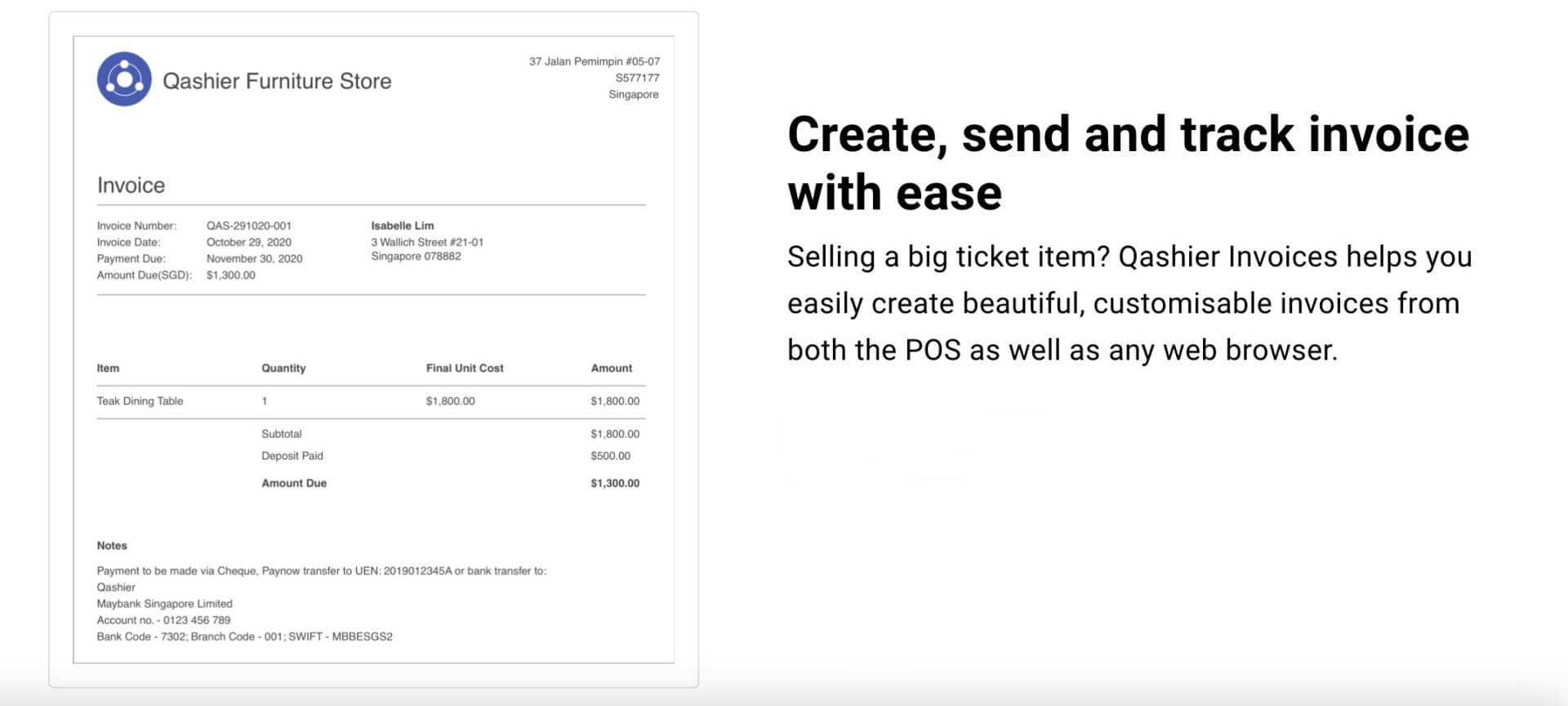 Request payment from your customer, easily create, customise, and send your customers invoices.
Your information and your customer data are secure. Qashier works with a partner that is fully PCI DSS 3.2 compliant as a Level 1 Service Provider, which is the key security standard within the payments industry.